Take Your Trading to New Heights
All the right tools & training to start trading professionally in 90 days!
Apply Today
Intro Video
90% of Traders lose because they don't have an Edge.
Using average tools and average systems will only get you average results.
The average trader loses.
The Edge is Institutional Order Money Flow(TM)
Simply put, while the masses continue trading in the wrong direction, IOMF signals the change in market direction
Learning how to read and interpret Institutional Order Money Flow (TM) shaves years off of the learning curve, while revealing abundant profit making opportunities.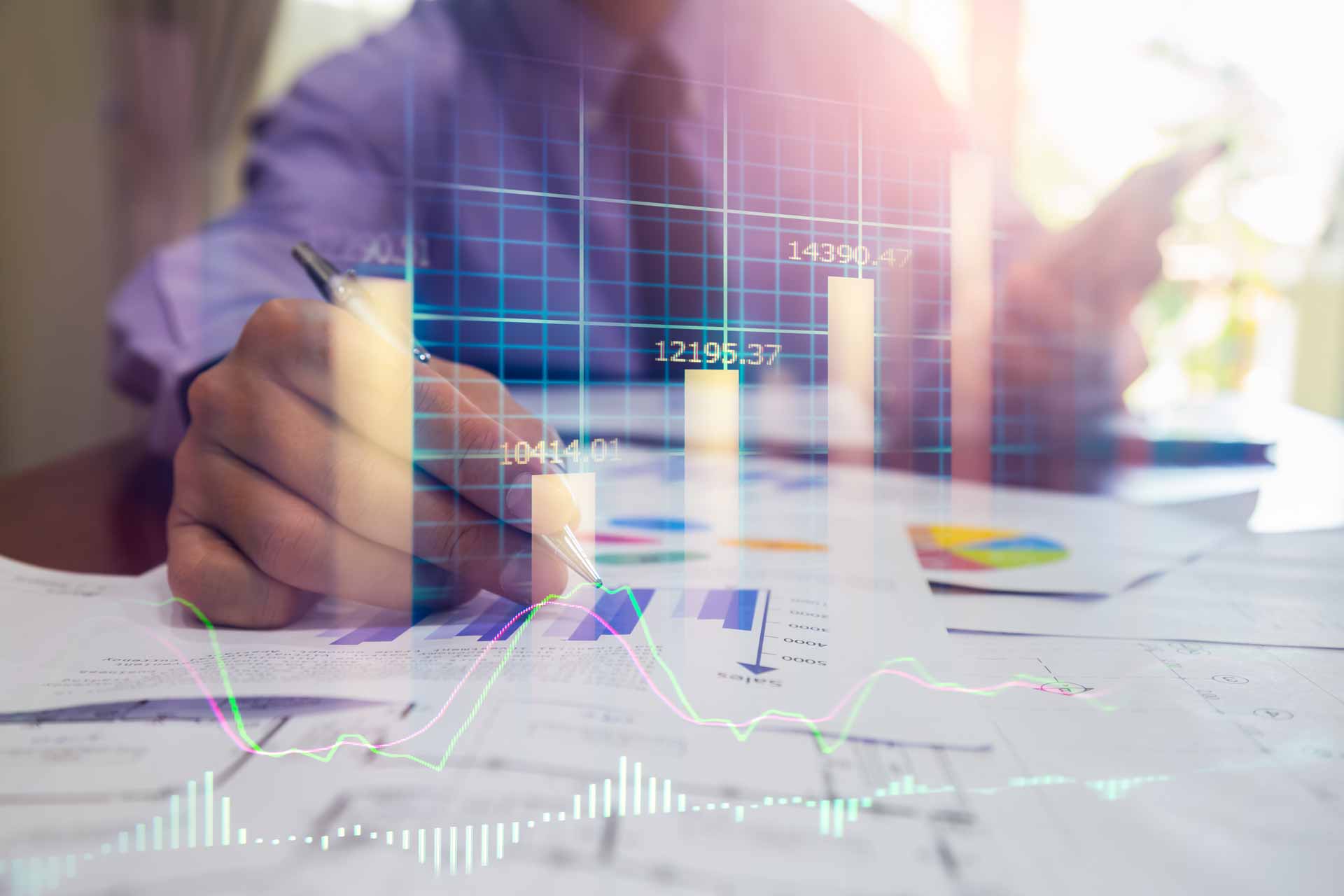 "Thanks to the methods and tools I learned from Greg I not only paid for college in full, but even had enough to buy a condo (at 21), and start my own business. If you are on the fence, the morning of the first of my third year exams, in the 15 minutes before I left for the exam, I cleared my head with a little trading. I left for class ten thousand dollars richer for the morning. Don't blow your accounts, learn how to trade responsibly from the best – you can't have a better teacher than Greg Mcleod!"
"I have been trading for less than a month and because of Greg's expert teaching I am already averaging and 80% win rate for my trades! I didn't even know what a pip was! I am so thankful that my first Trading coach will be my last trading coach. The knowledge and instructions are very valuable. And thanks to Greg's sense of humor Bootcamps are a lot of fun! Just awesome is all I can say! Thank you Greg for putting such a powerful reliable system together and making it accessible for beginners!"
"Greg is an awesome teacher. Yesterday he posted in the chat room USDJPY 4 hour set up. This morning I am up over 100 pips because of his post The chat room post from all traders in the group really helps we learn from Greg and from each other its an awesome program. The way he explains the markets and teaches us how to count is easy to understand. I don't just place trades now I understand and know why I am placing a trade. This has been a great learning experience. I feel like I have a skill that can really make a difference in my life."
Meet Your Instructor
Greg McLeod is world renowned for being one of the most in-demand Forex Trading Coaches on the planet and arguably has more successful students than anybody else in the industry. Greg specializes in short-term scalping and day trading.
He grew up on the rough streets and gang-infested neighborhoods of South Central Los Angeles. Faced with the choice between joinining two rival gangs, red(Bloods) or Blue(Crips), he chose green and took a path that led him to UCLA and to Business School.
Upon graduation, he chose to reach back and help the community he left by becoming and English teacher. With student attention focused on the gang leaders who flashed money and drugs, Greg introduced the world of trading stocks and options into his lessons and tied them into the Los Angeles Times stock market challenge.
Armed with his Pip and Run strategy that he developed in 2003 and drawing on his prior experiences at working for Bank of America, Forex Capital Markets, and a prop trading desk in California, Greg founded Gregory McLeod Research Analytics, LLC.(GMRA, LLC) Which is a financial research and education company aimed at empowering and training busy entrepeneurs to capitalize on the cyclic moves of the markets.
Are you a newcomer to forex trading and feeling overwhelmed by its complexity? Fear not, for there is a way to gain valuable insights and...
read more