Meet Your Instructor
Greg McLeod is world renowned for being one of the most in-demand Forex Trading Coaches on the planet and arguably has more successful students than anybody else in the industry. Greg specializes in short-term scalping and day trading.
He grew up on the rough streets and gang-infested neighborhoods of South Central Los Angeles. Faced with the choice between joinining two rival gangs, red(Bloods) or Blue(Crips), he chose green and took a path that led him to UCLA and to Business School.
Upon graduation, he chose to reach back and help the community he left by becoming and English teacher. With student attention focused on the gang leaders who flashed money and drugs, Greg introduced the world of trading stocks and options into his lessons and tied them into the Los Angeles Times stock market challenge.
Armed with his Pip and Run strategy that he developed in 2003 and drawing on his prior experiences at working for Bank of America, Forex Capital Markets, and a prop trading desk in California, Greg founded Gregory McLeod Research Analytics, LLC.(GMRA, LLC) Which is a financial research and education company aimed at empowering and training busy entrepeneurs to capitalize on the cyclic moves of the markets.
The rest of our brilliant team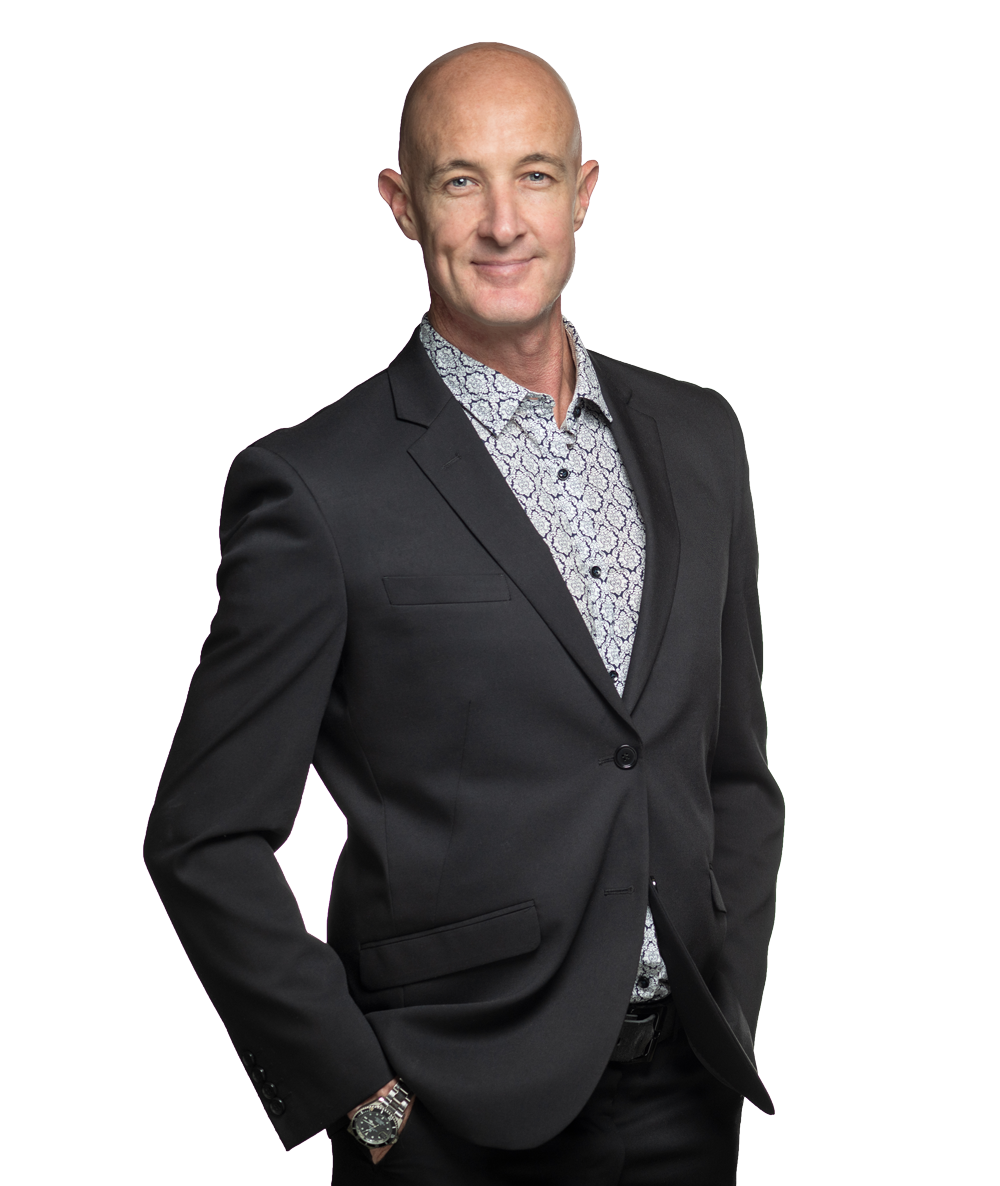 Michael Jacobsen
VP of Trader Education
After completing a business degree at University in New Zealand majoring in Economics and Finance, I worked for about 7 years in two of New Zealand's top banks in international trade.
I was originally a self-taught trader when individual retail trading was first made available to the public, and soon after leaving the banks I managed funds for personal clients while trading the markets privately.
I then delved into the construction industry for about 4 years and since then have been traveling, public speaking, and trading.
Feeling a need to go further in my trading journey, I finally connected with Greg McLeod and on completing his Pip & Run™ Trading Mentorship program.
Under Greg's mentorship, I developed the London Banker's Strategy Blueprint system. I was promoted to Vice President of Instruction at Elite Traders University.
I love to trek in the mountains, travel, and experience new cultures, as well as work philanthropically in countries with great need.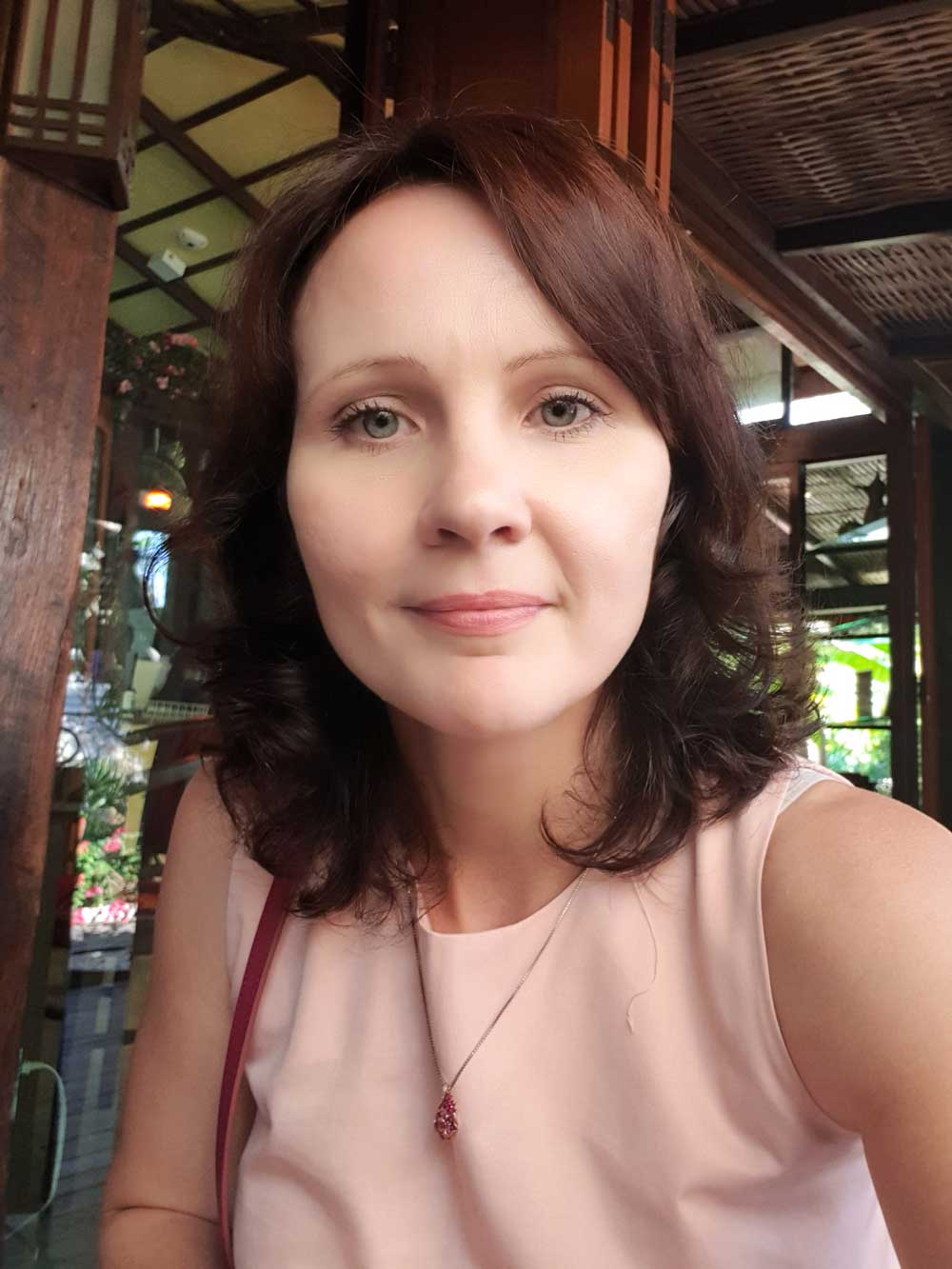 Svetlana Dalimonthee
Instructor
I am originally from Russia but have lived abroad half of my life. I studied languages and literature at a Russian university and received a diploma from the London Institute of Linguists after I relocated to the UK. In the UK I worked as a translator and interpreter for various companies, at the Houses of Parliament, civil courts and even had a chance to interpret for politicians from Kazakhstan during a meeting recorded by the BBC and their meeting with a lord at the House of Lords in London. After relocating to the Cayman Islands I worked as a legal secretary for many years and later managed an online business in Germany. After completing the Pip & Run mentorship with Greg McLeod I have been working as a full-time trader whilst traveling through South-East Asia. Whilst trading forex has now grown from a hobby to a profession my current new hobby is yoga. I play piano and love to travel and spend time with my two lovely children.
My Course: Samurai Sword Asia Forex Trading Course