Greg McLeod presents a
proven roadmap to Fast FX Cash…
4 Shockingly Smooth
Profit-Trends
Hidden In Today's
"
Rollercoaster From Hell

" Forex Market…

…and how to suck them dry for
a massive pip bonanza!
Wednesday, Sept 30th
7:00 PM EST, 4:00 PM PST
Only 100 Spots Available
Reserve Yours Now!
This Trend Rider Starts In
3
Unfair Trading Advantages

Savvy Attendees Of This
Exclusive Free Workshop Will Leave With: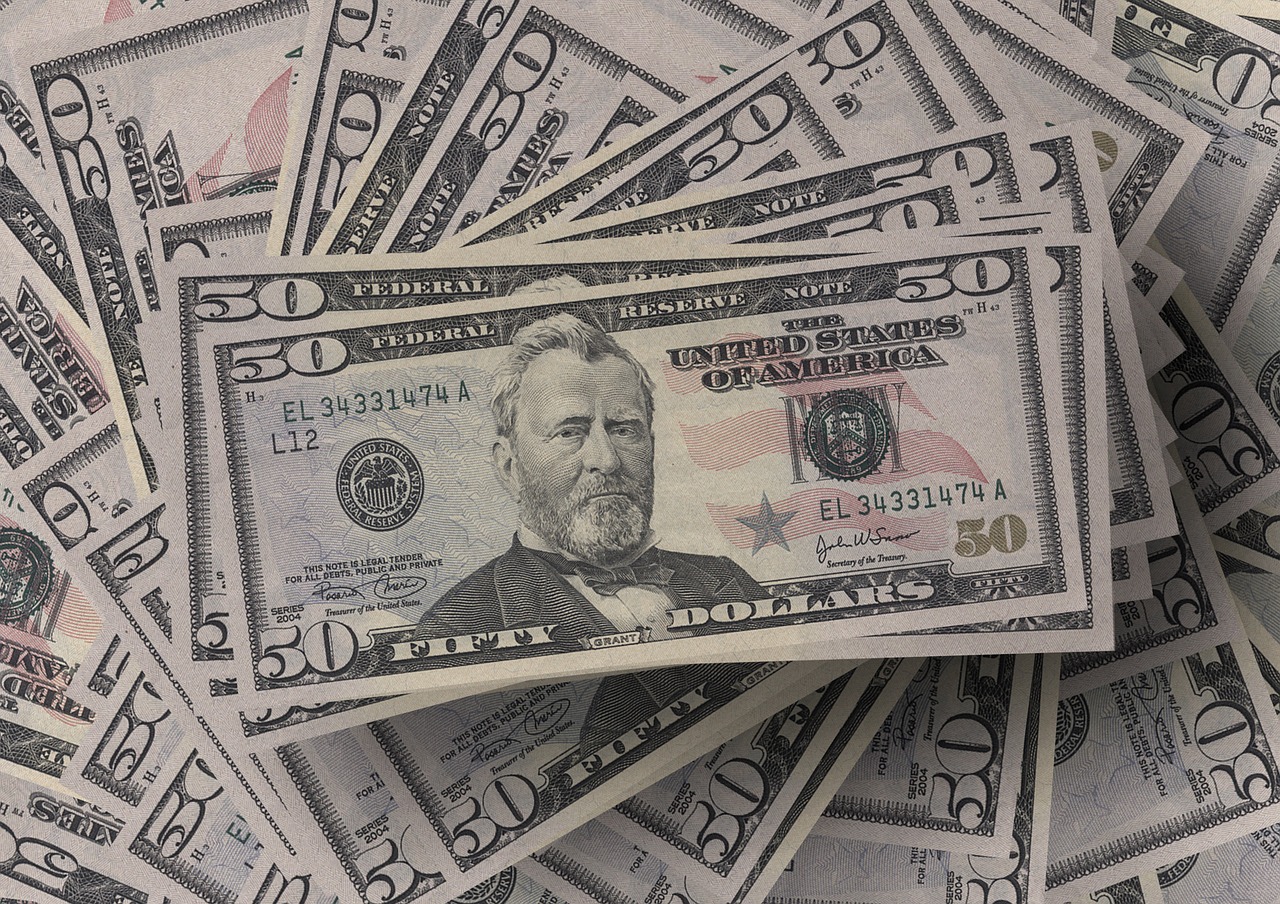 #1
If you can't spot trends like a pro… you'll never trade for a living… let alone profitably! (And ESPECIALLY in this wild 'n' crazy market…) So let's give you the inside scoop on how to guarantee you're on the right side on the biggest moves.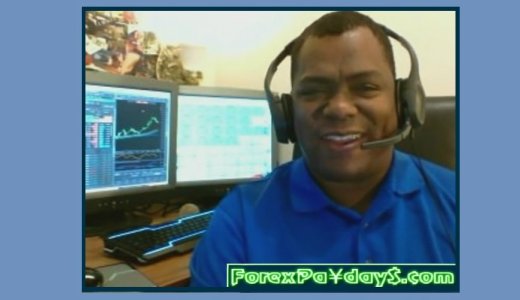 #2
How to spot a trend BEFORE the vultures pick the bones clean!
Most traders wouldn't know a clear trend if it bit them on their bare behind.
Now you'll never be humiliated and the "last to know" ever again.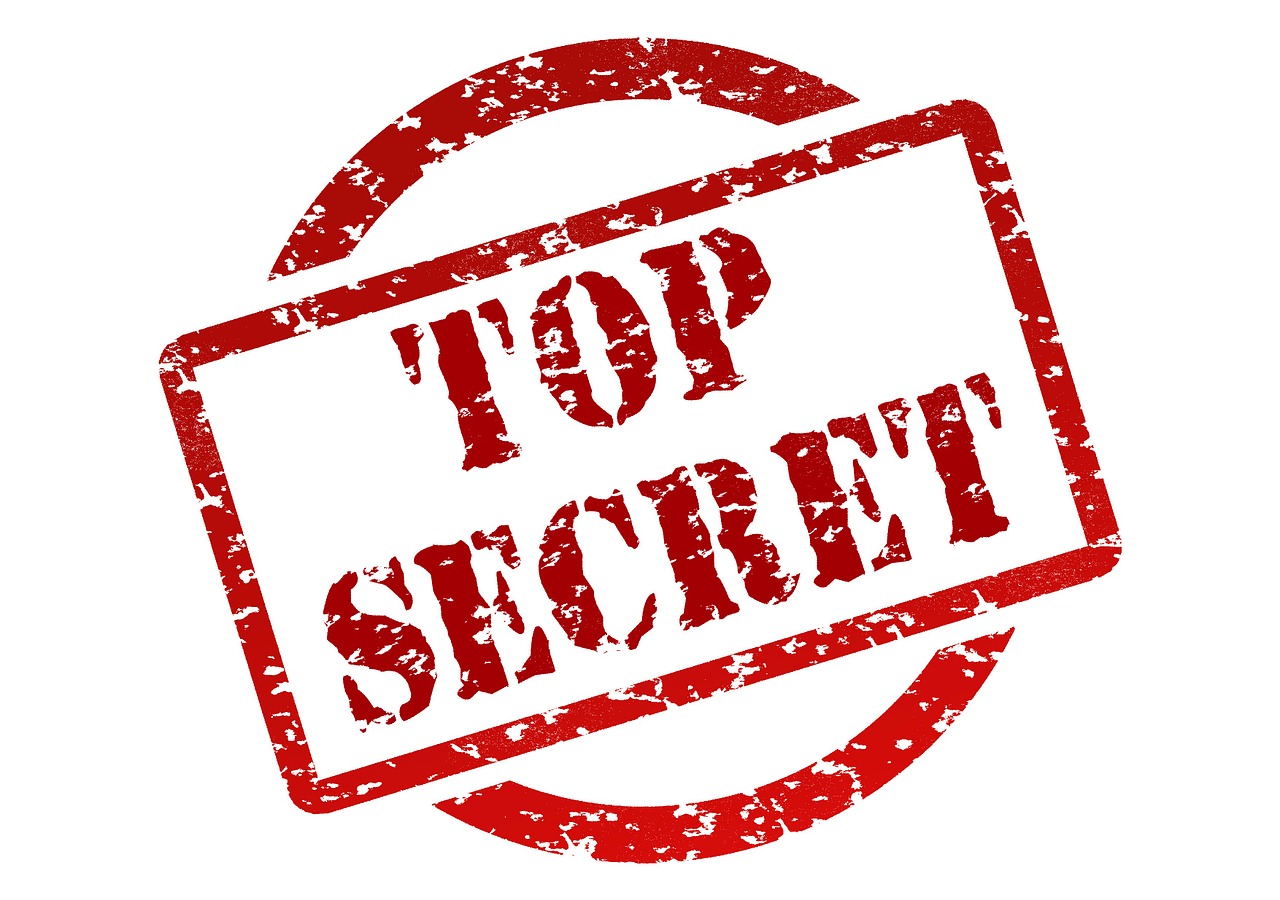 #3
Phew! My legit top secret "Project Quant" is finally finished and ready to be put to work by attendees of this webinar for HUGE pip hauls!
No joke, this pretty much ethically and legally "rigs" the market in your favor… big banks be damned!
Plus FREE Registration Bonus: Evidence of a secret "goldmine trend" few traders
ever have the smarts to consistently spot… but those who do never forget it!